79-81 Parry Street Newcastle West NSW 2302
Newcastle West, Newcastle

Our Newcastle Showroom is now open to vaccinated NSW residents, and our showroom teams would love to host you for a showroom tour, product selection or project discussion. Please be aware our showrooms are open by appointment at this stage, so please complete the booking form to request an appointment.
We are currently unable to allow unvaccinated customers into our premises due to NSW Government Restrictions, however we would love to continue offering you a personalised service from the comfort of your home via phone, email or virtual appointment.
Located in the leafy suburb of Newcastle West, close to public transport and main roads, our Newcastle showroom has ample off-street parking available through the drive-through door.
Phone | 02 4962 5500
Email | newcastleshowroom@earp.com.au
Thanks!
This field is required
This field is required
This field is required
This field is required
This field is required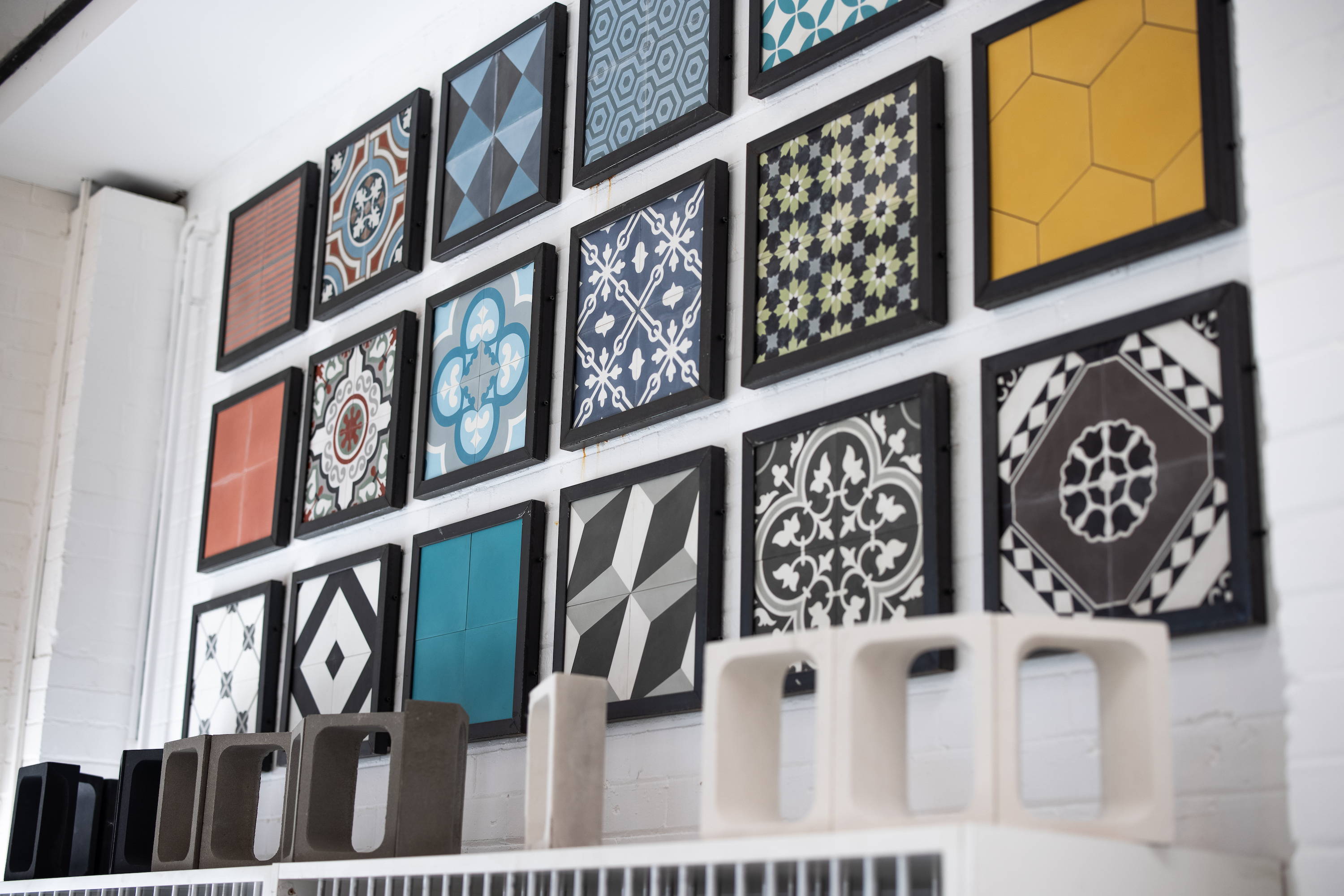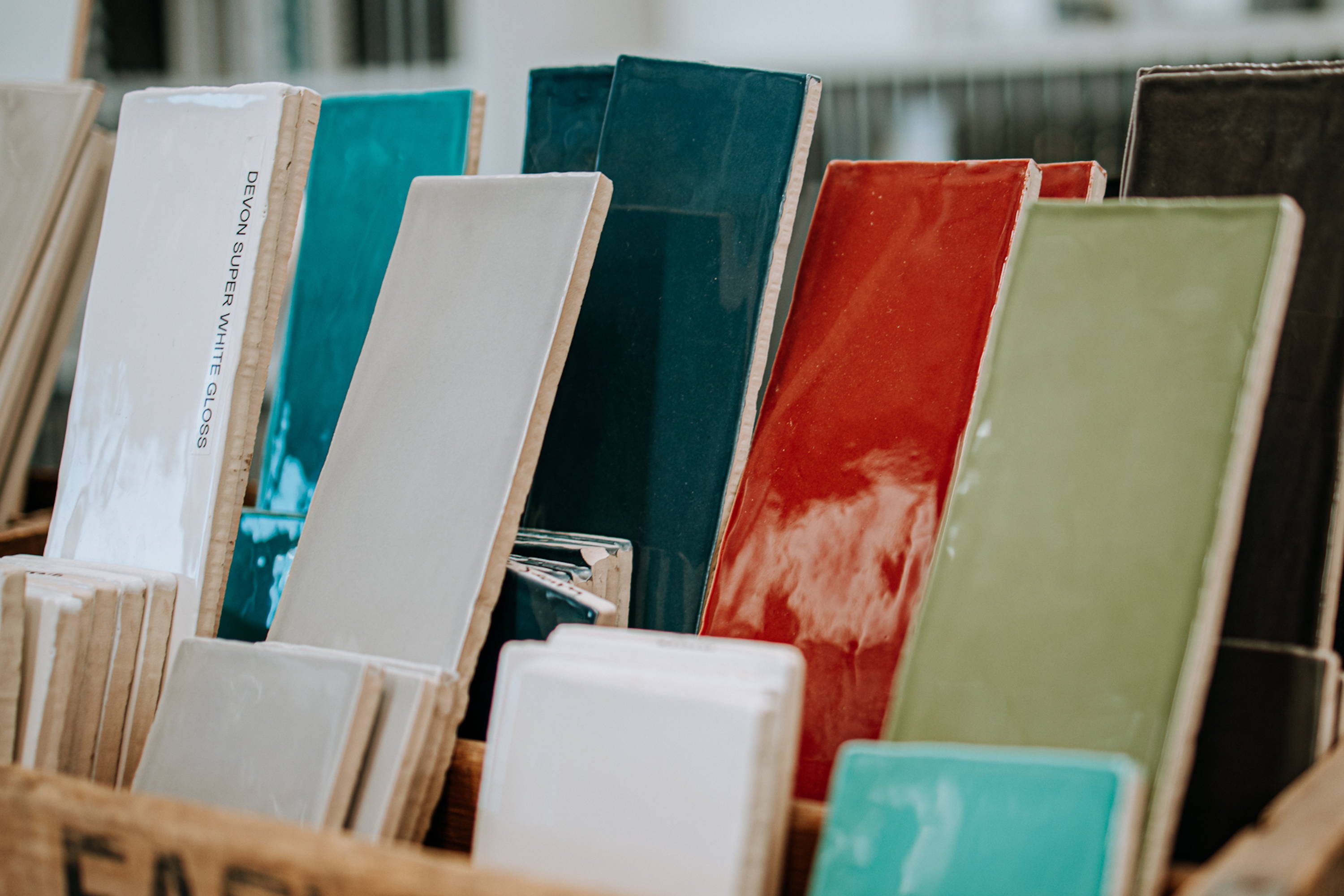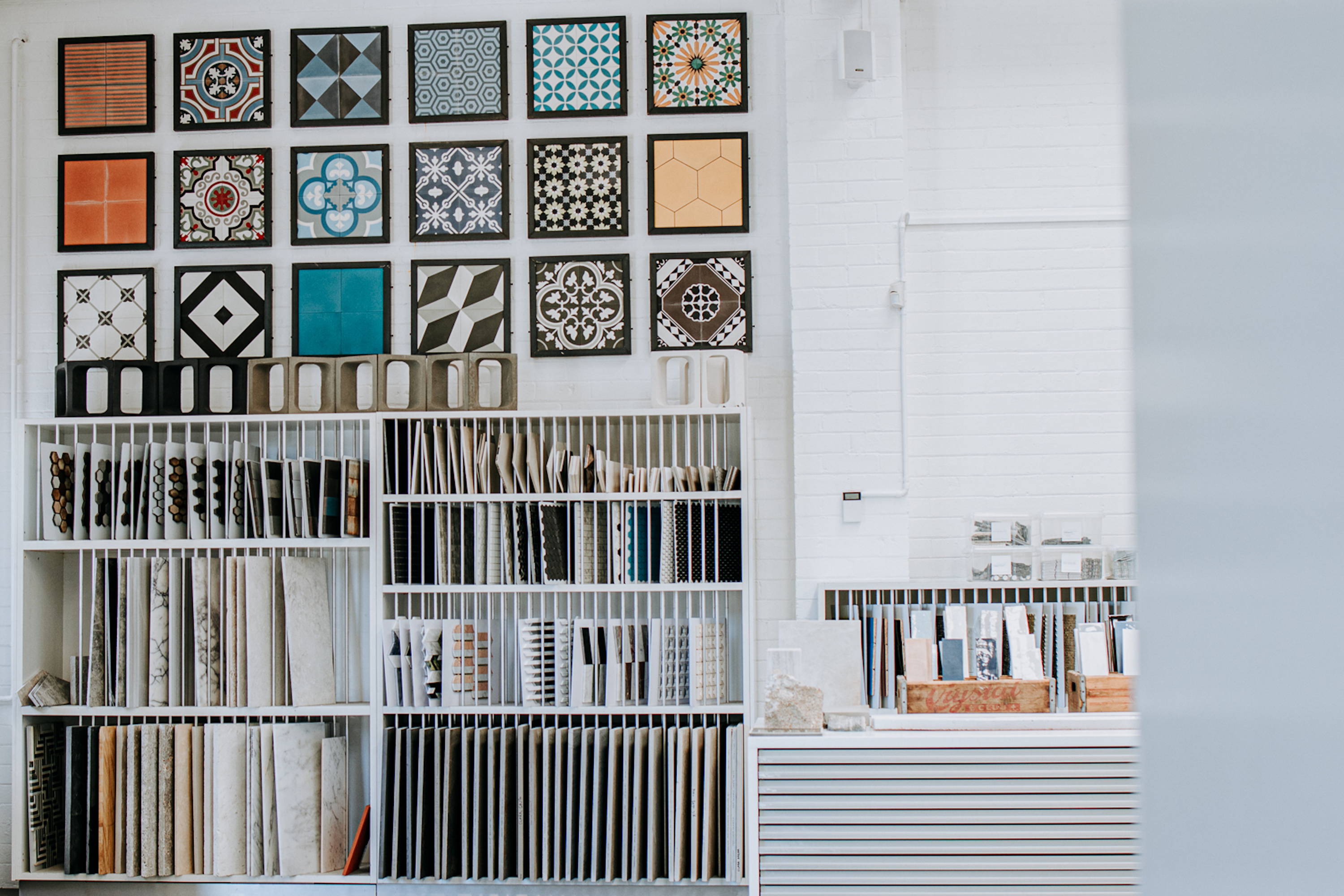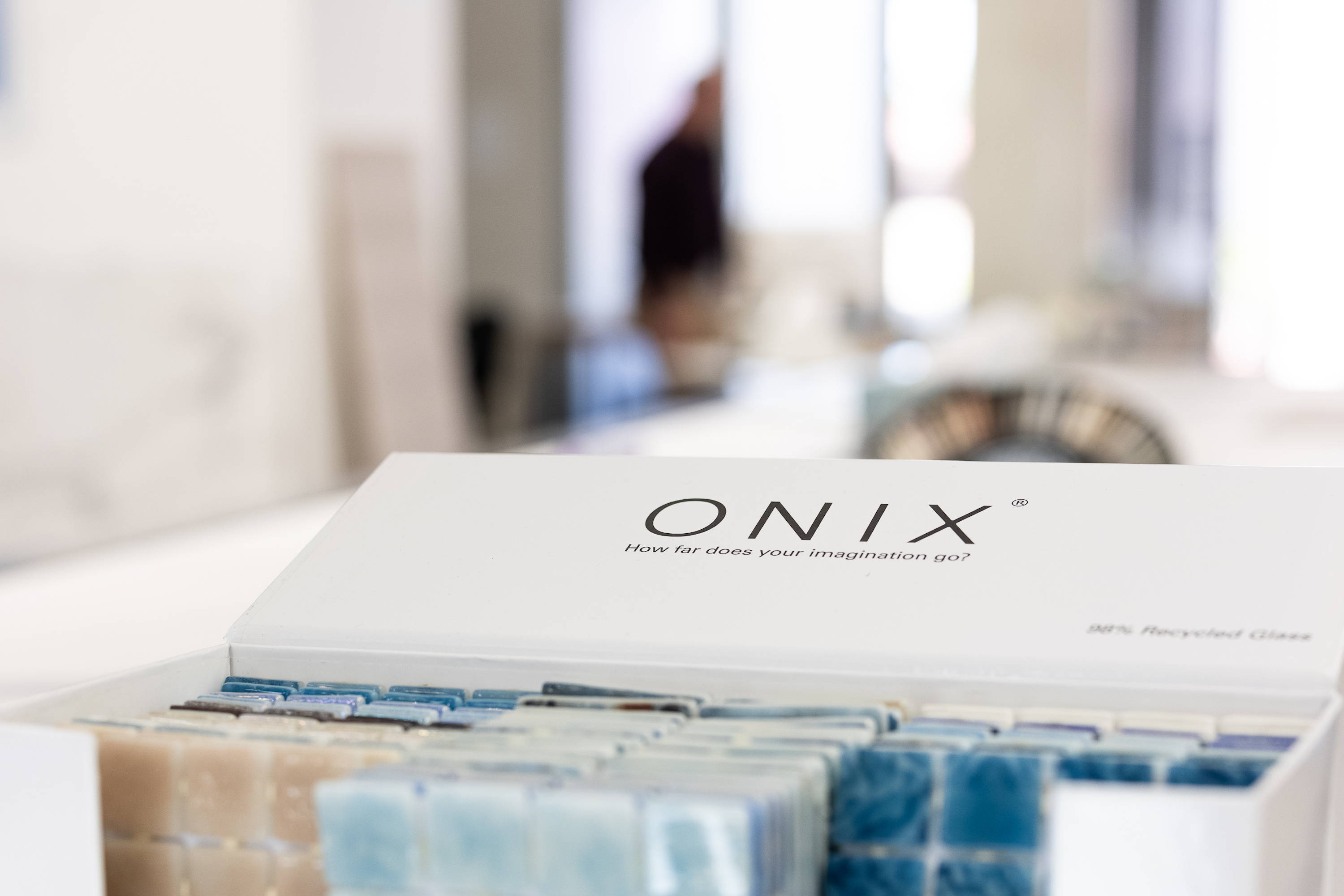 Due to the current state of the COVID-19 pandemic, our showrooms are operating in a restricted capacity. Your safety is our number one priority and for many of us visiting a showroom is either not currently possible or not preferable in the current environment. We understand.
With the situation in mind, we've developed a virtual showroom and presentation platform to give you the same high quality, individual service in a virtual setting. Upon booking your virtual appointment, we will tailor a unique presentation for your project to ensure you can still discuss, view, and select products from your device - one on one with our experienced product consultants.